For the first Parisian Haute Couture event of 2023, luxury fashion houses once again challenged each other in presenting their exceptional pieces, captivate the most bankable superstars of the moment sitting in the front row, and occupy the media space.
Breathtaking details, eccentric looks, ever more ingenious decorations, constantly revisited house codes and questioning the role of haute couture have been on the minds of artistic directors. Some of them did not fail in raising controversy, such as the realistic animal heads on the Schiaparelli couture dresses or the dresses worn bent over, inverted, turned inside out signed by the Dutch duo Viktor & Rolf.
The power of committed women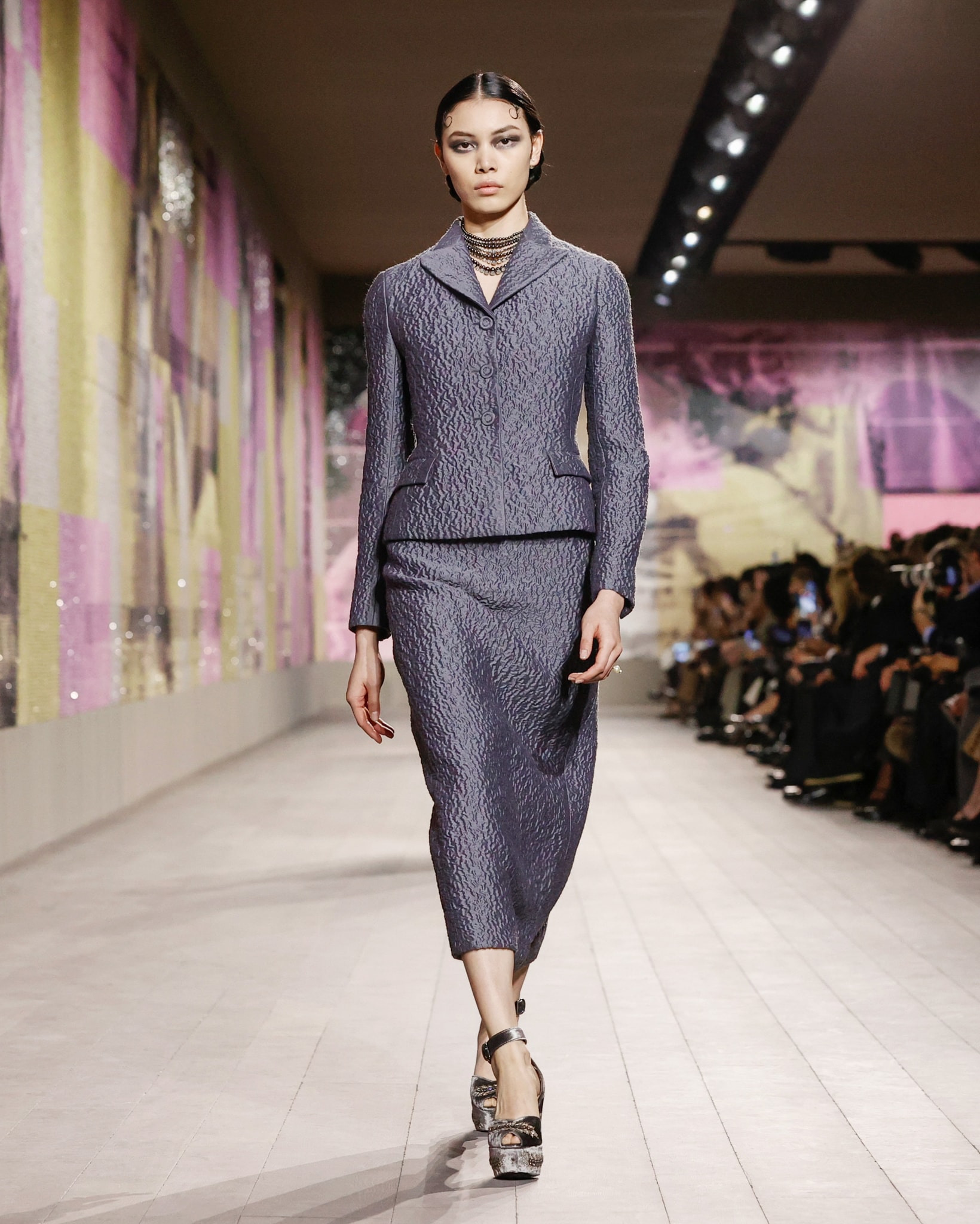 At Dior, Maria Grazia Chiuri paid tribute this season to one of her most famous clients: the artist Josephine Baker. Digging into the archives, Dior's artistic director marveled at the evolution of the singer, dancer and showgirl's wardrobe throughout her career since the 1920s. From her early days in music hall to her involvement in the French resistance during World War II, "Josephine Baker was a woman who immediately understood the power of fashion," said Maria Grazia Chiuri. Dior offered an ode to female power under the watchful eye of new CEO Delphine Arnault.
At the entrance, the inevitable parade of stars: Kirsten Dunst, Catherine Deneuve, Isabelle Adjani, but also Anya Taylor Joy, Roger and Mika Federer or the South Korean singer Jisoo, member of the group Black Pink who caused hysteria among fans.