The Middle East's plant-based pioneers are out to prove that a vegan diet is for life, not just for Veganuary
From makloubeh to manti to machboos, rice dishes featuring the meat are a staple of celebrations across the region. Now, His Royal Highness Prince Khaled bin Alwaleed bin Talal, the Saudi founder and CEO of KBW Ventures, believes he may have found a way to keep tradition on the menu for those tempted by a plant-based diet. He has invested in Black Sheep Foods, the first firm to put plant-based 'lamb' on the global menu.
"My first tasting sealed the deal," he smiles. "I was already on board based on the economics of the company, their trajectory, founding team and future plans, but the taste test was the clincher."
The firm's proprietary technology and its focus on flavour, he explains, also played a key role in winning his backing. "The simplest way to explain Black Sheep food production is by recreating animal meat flavour molecular building blocks with plant similars. This is how they have achieved delicious plant-based meat that tastes identical, but amplified.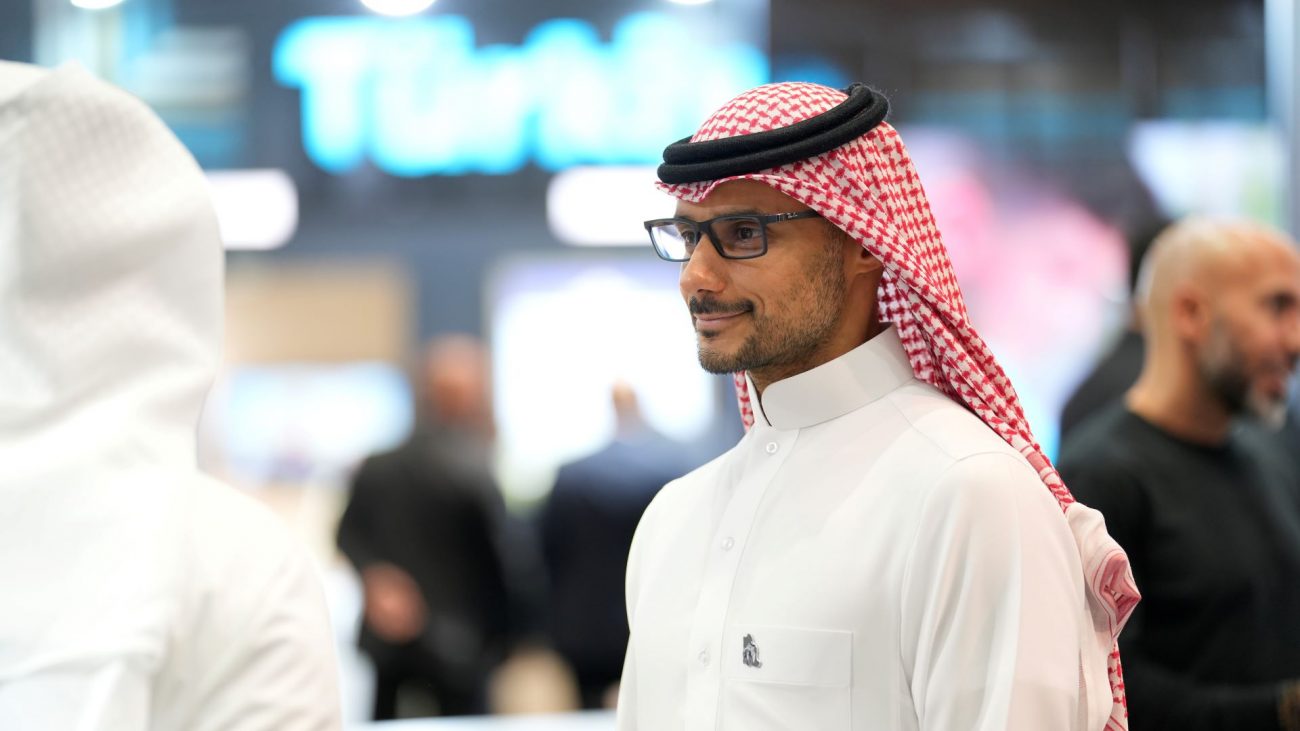 "Your product needs to look good and taste good – it needs to have an authentic mouthfeel," he continues. "Alt proteins, plant-based and otherwise, have to consider consumer palates first, everything else second. If it doesn't look and feel like the real thing, no one is going to consider it an alternative, right?"
For Prince Khaled, who already has stakes in firms including BlueNalu and cultured-meat firm Upside Foods, the potential of Black Sheep Foods can't be underestimated. "I see it being bigger in the GCC – and the wider region – than chicken," he says. "Gathering around a meal in this region is part of every family tradition, and lamb figures heavily into that equation.
"I also believe that as the GCC moves on its food security agenda, companies like Black Sheep Foods have a big role to play. I see Saudi being a big market for lamb – a no brainer due to the population and the palate preferences – and the UAE. Egypt and Morocco as well, so many others."
While the GCC might be associated with a strong history of meat-eating, recent studies suggest the region actually has a greater propensity towards plant-based eating than many of its global peers – even before the Covid-19 pandemic accelerated the shift. "The Middle East and Africa has the lowest per capita sales of processed meat and dairy, and so meat and dairy alternatives hold huge potential to address increasing demand," a recent report by Euromonitor International concluded, suggesting that while health is the key motivator, concerns over climate change and sustainabililty are also beginning to play a role in changing consumer opinion.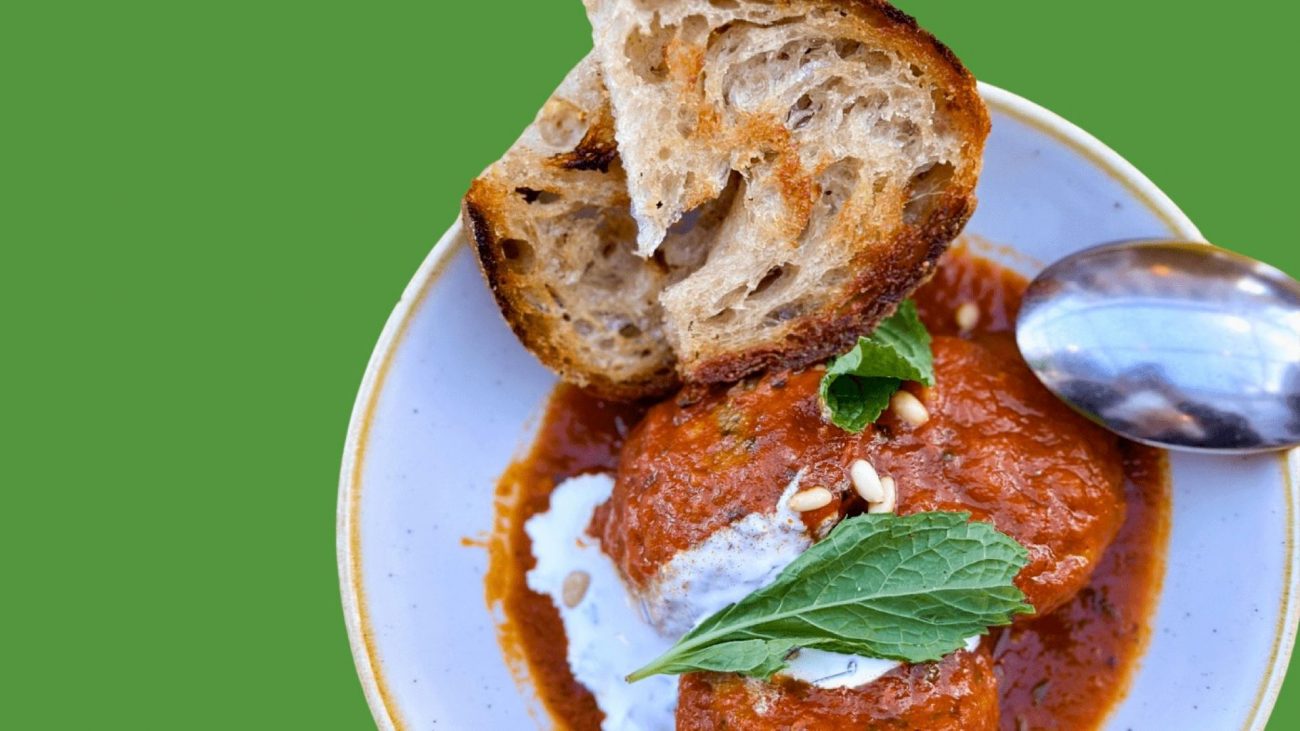 It's a trend that pioneering vegan chef Matthew Kenney says he is seeing come to the fore among diners at Folia, the plant-based restaurant at Four Seasons Resort Dubai he runs in conjunction with KBW Ventures.
"We find that demand for elevated, plant-based cuisine is growing not just in Dubai, but on a global scale," he explains. "It's our perspective that the world is at a tipping point when it comes to how we eat, live, and operate. It's not just about the food we put in our bodies, but about combating climate change and prioritising food and water security.
"Because plant-based is all about ensuring a better future, the younger generation is naturally more inclined to make conscious choices when they choose what to eat, but we have customers of all ages and all walks of life. Eating this way has a positive impact for those who choose to, whether that be in the form of health, sustainability, or moral benefits."
At Folia, Kenney prioritises the use of fruit and vegetables as much as possible, as demonstrated in dishes such as watermelon poke. Even so, he says he sees huge potential in the ever widening range of plant-based meat and fish alternatives on offer in helping those transitioning away from meat.
"Seeing a greater variety and increased accessibility to plant-based products is one of the most important factors in creating a world that is mainly plant-based," he acknowledges. "Whether that be lab-created 'meat', or more natural, unprocessed alternatives for animal-based products, they both serve a purpose in encouraging people to shift their diet. Our company puts emphasis on preserving fruits and vegetables rather than chemically altering them – for instance, using jackfruit, cashew, coconut, fermented soy, and even fruits like watermelon to substitute traditional fish or meat.
"Bio-engineered 'meat' certainly has its place as a transition food for those who want to eat more plant-based but still crave the texture and flavour of meat or fish, but we prefer to take a more organic approach by going straight to the source. Fruits and vegetables should be celebrated, and when appreciated for what they are, there isn't a need to create 'meats' or 'fish' – it's just good food, beautifully prepared and full of flavour."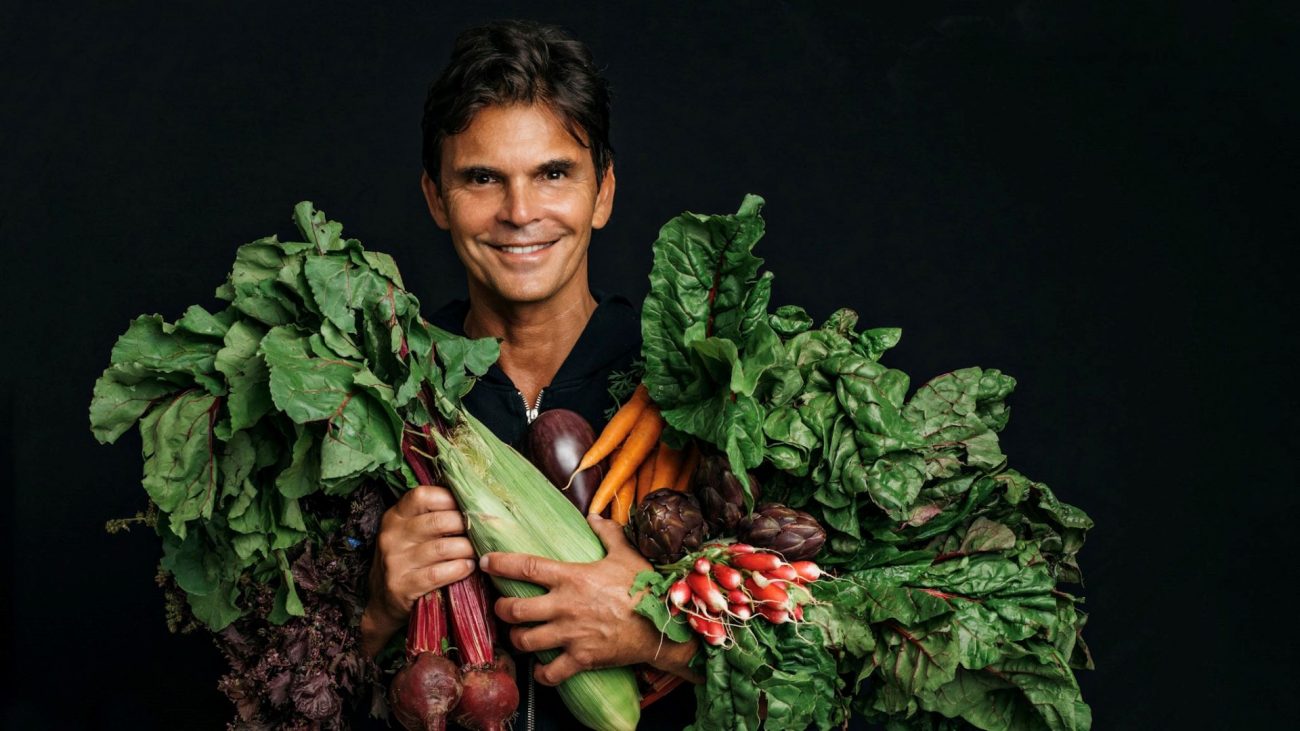 For Kenney, presenting plant-based eating as an enjoyable and satisfying lifestyle rather than as a process of deprivation is key to accelerating the global shift away from reliance on animal produce.
"The biggest misconceptions we face are that you're sacrificing flavour, or the kind of sophistication experienced in traditional fine-dining establishments which are usually meat and fish centric," he explains. "We go to great lengths to ensure that our dining environments are detail-oriented, modern, chic and experiential. We combine that with the fact that plant-based food is flavourful and sexy. It emphasises the notion that an elevated, gastronomic experience can not only make you feel good, but live up to – or even surpass – the best flavours, textures, and artful presentations of the world's most renowned restaurants."
It is this approach that, when combined with the increasing availability of vegan grocery staples for use at home, Prince Khaled believes is helping to tempt more and more of the region's consumers across to a plant-based or more plant-focussed diet.
"Regionally I meet many more people – both plant-based and vegan – and I have seen a really great move in F&B outlets to add more fresh whole foods to their menus, and vegan options that are commercially available as well as homegrown creations," he concludes.
"To have more people go plant-based, we need to make it affordable, nutritious, readily available, accessible, and delicious. The companies we back that are creating plant-based foods are working on all of those metrics."